A safe workplace lowers injury and illness costs, reduces absenteeism, increases productivity and lowers insurance premiums and claims.
Quality affects all aspects of a company from productivity to profitability. There is less waste, reducing costs and improving margins.
Improve environmental performance through more efficient use of resources and reduction of waste, gaining a competitive advantage.

Reduces food safety incidents, liability. and customer complaints. Resources are optimised internally and in the food supply chain
Implementing world-class systems like ISO9001, ISO14001, ISO45001, ISO22000, ISO27001 and HACCP ensure long-term professionalism and efficiency as well as consistent standards of operation.
We offer expert advice to international partners on the implementation of certifications and management systems, training and audits related to quality systems, health and safety in the workplace and environmental management systems. EnergyWorks is located in Maputo, and has a majority Mozambican shareholding.
This is where EnergyWorks plays a critical role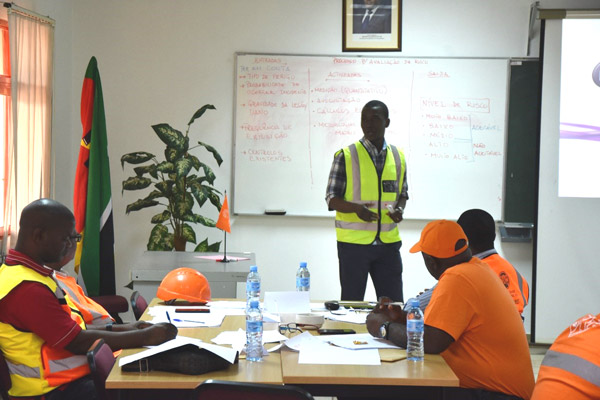 On-site and online training with experienced facilitators
Let us guide you through the challenges of managing your working environment, building capacity and maximising efficiency. We focus on health & safety, quality and environmental and maritime management training. We offer both on-site and online courses.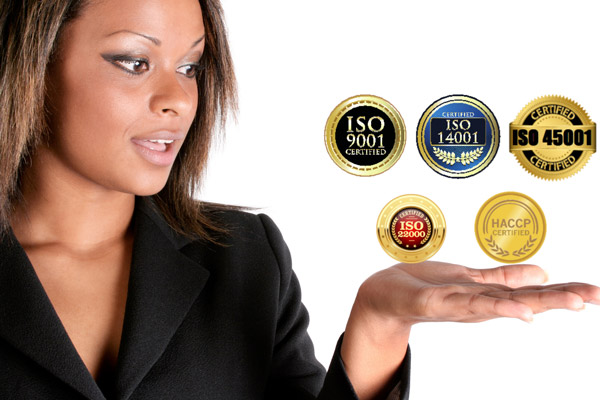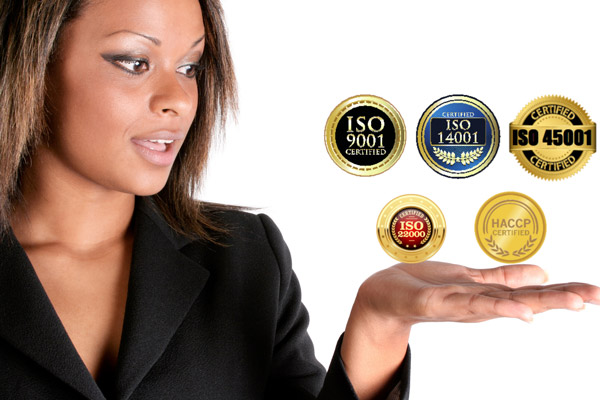 Certification Assessment and Implementation
We work closely with clients in a wide range of sectors to assess requirements. Then we customise or develop and implement appropriate management systems that deliver quality results. Contact us to discuss your requirements and see what we can do to help.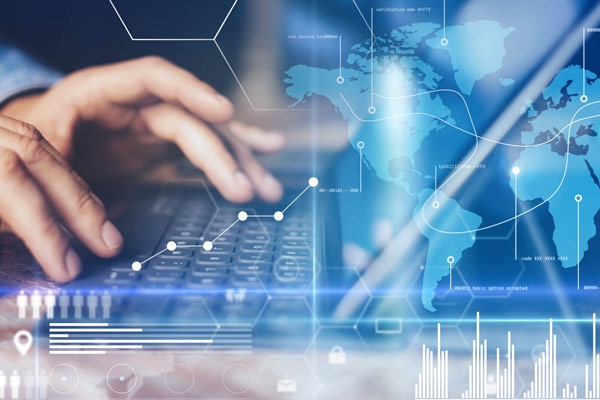 Advising & assisting foreign or national companies
Through our extensive networks and knowledge of the Mozambique business market, we help both national and foreign companies to find the right local enterprises. Let us assist your organisation to identify and assess plans and investment projects.
Experience across a wide range of sectors
EnergyWorks has completed feasility studies and implemented projects in the area of ​​strategic planning and institutional development in a variety of sectors and territories.

We focus on projects in the Mozambican mining, oil & gas energy sectors, infrastructure and logistics.
Quality, OHS and protection of the environment are prerequisites for global competitiveness, consistent quality and productivity. Our qualified consultants are certified to international standards.We guide organisations through the complex process of implementing and maintaining their management systems to certified standards.
Skills Academy: Featured Courses
We have national courses on Health & Safety. We partner with a South African company offering courses in Durban. We have partners in the UK and Norway.

<!—-><!—->
<!—->
<!—->
<!—->
<!—-><!—->
<!—->
<!—->
<!—->
NEBOSH International Certificate Oil and Gas LIVE ONLINE TRAINING COURSE 24 – 28 October 2022 Contact Energyworks for bookings.
<!—-><!—->
<!—->
<!—->
<!—->
<!—-><!—->
<!—->
<!—->
This standard will give the organizations guidelines on how to manage the risks arising from COVID-19 to protect work-related health, safety and well-being.
<!—-><!—->
<!—->
<!—->
<!—->
<!—-><!—->
<!—->
<!—->
Covers the broad content of the OH&S Act no 85 of 1993, principles of incident prevention, risk analysis, inspections and procedures.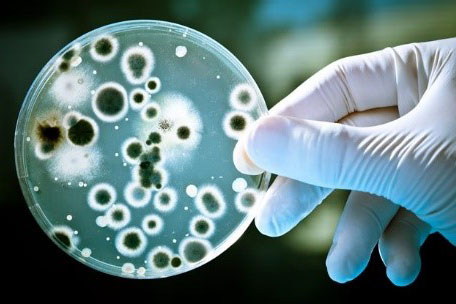 ENVIRONMENTAL MANAGEMENT REPORTING & CONTROL
Environmental Monitoring services
Water and air quality testing, soil analysis, dust and Environmental Impact Assessments.

consult our qualified experts
Strategic Planning Services
legal compliance assessment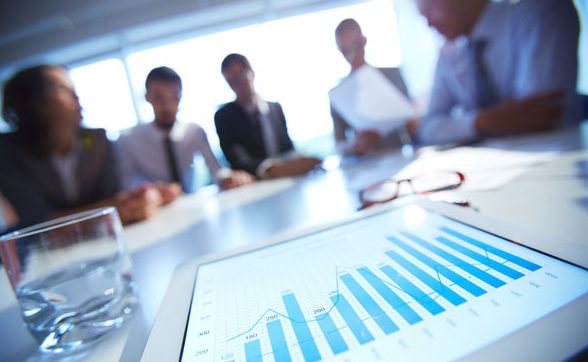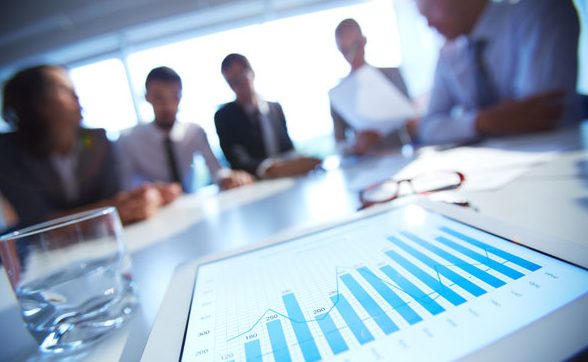 International certifications