Relevant international experience: Committed : Trained
Our team consists of well trained professionals, with international backgrounds and relevant experience in their areas of expertise, locally and internationally. Each and every employee represents the spirit of our company: driven, committed and trained.
We go to great lengths to provide you with the best possible advice and assistance, to produce not just an effective workforce, but a well-rounded, talented team.
We're always looking for qualified, committed professionals to join our team. We are currently looking for consultants with a background in skills training. Please connect with us on LinkedIn

ensuring your access to demanding new markets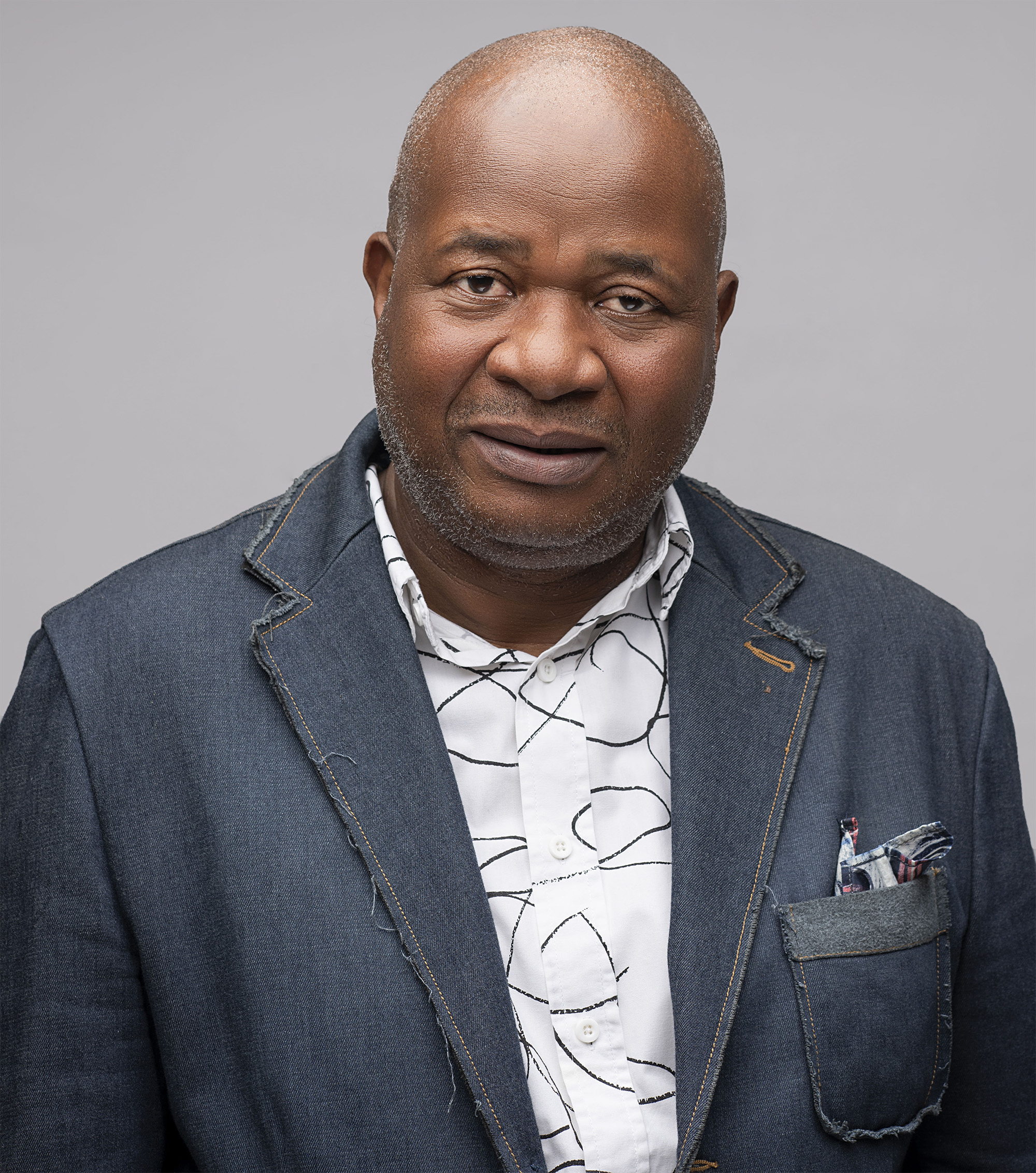 Founder & Chief Executive Officer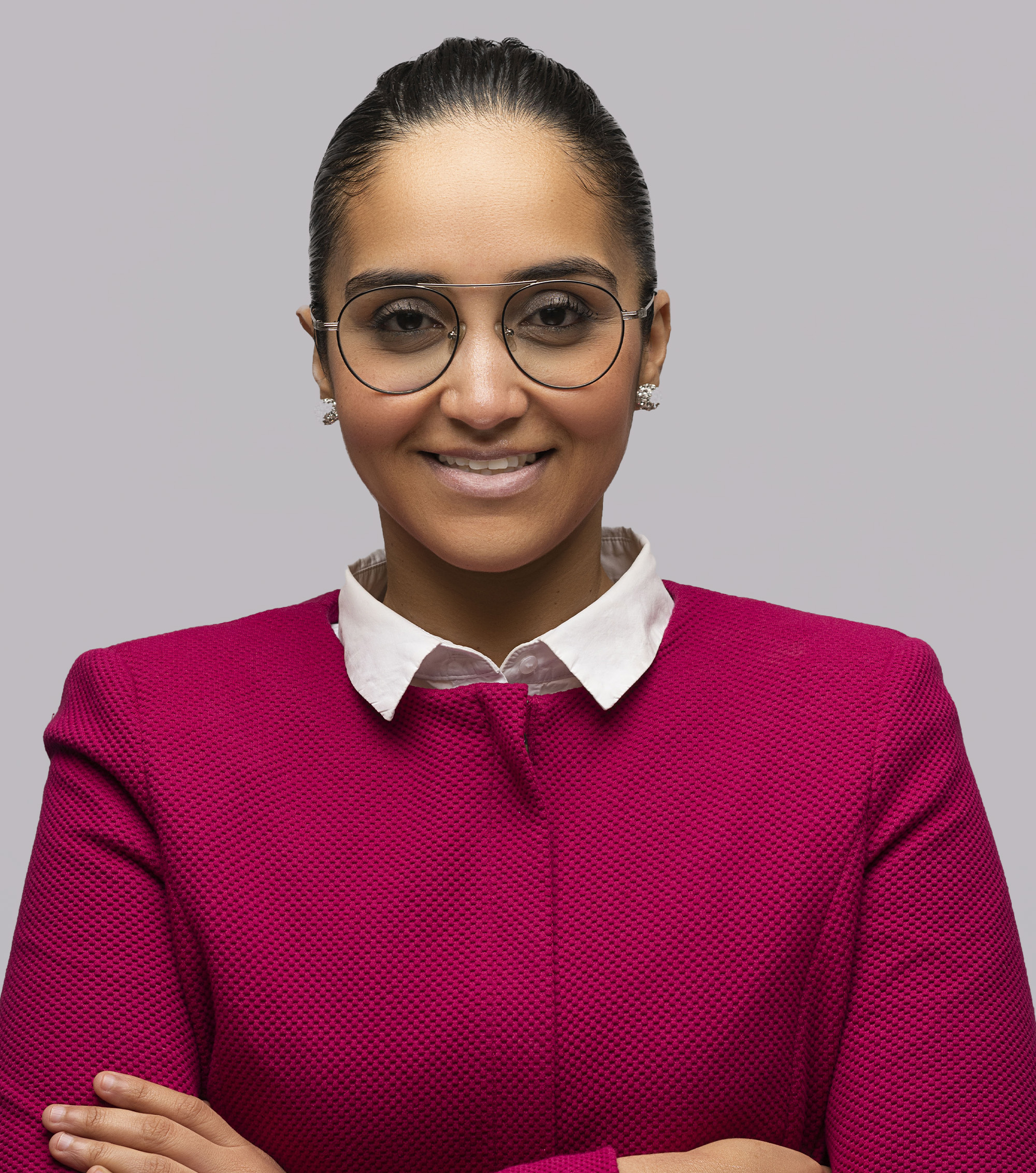 OUR ENERGY WORKS SPECIALISTS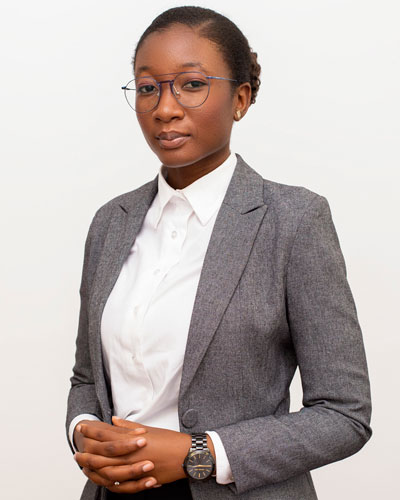 HSEQ & Expert Advice Manager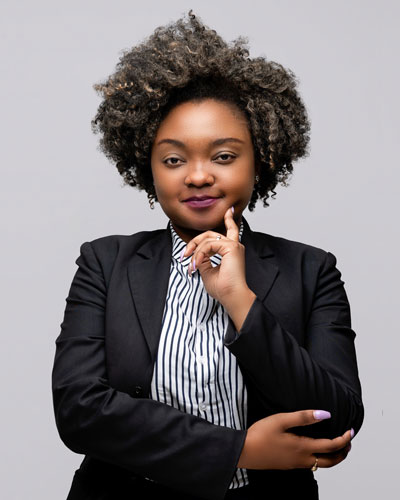 Commercial & Marketing Manager